Who we are
'She is able to be analytical ánd creative, and she is a people person'
- Chambers High Net Worth Guide 2019
Dr. Ineke A. Koele is a passionate multi-faceted (tax, foundation and estate) lawyer with an exploring mind and 30 years of experience, who excels in creating lasting strategies for her clients' needs. Sensitive to content and context alike, Ineke integrates a sharp legal analysis with a genuine personal and pragmatic approach.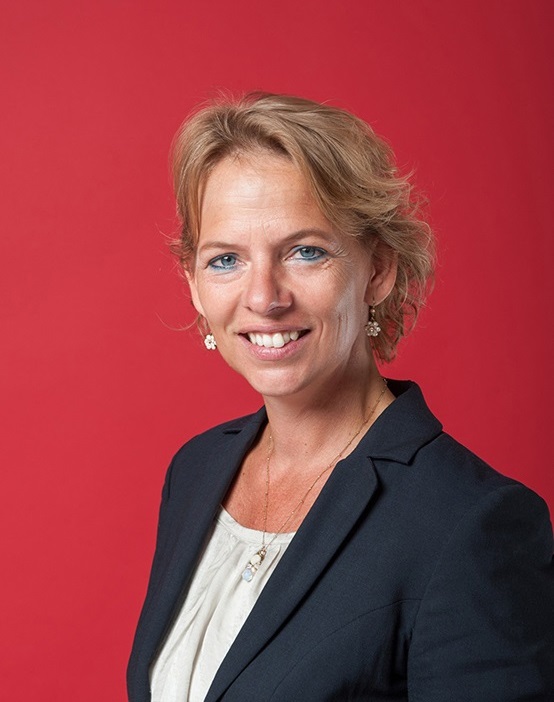 Her perspicacious view explains her focused expertise on Private Clients, Non-Profit Organizations and Social Enterprises. where she is able to make a difference to her clients. She is known for her thought leadership in complex and international cases.
Read What Others Say: References
Read our Philosophy and Methodology
International appointments
The quality of her international work has been acknowledged with numerous appointments.
In 2004, she was appointed Academician of the International Academy for Estate and Trust Law. In 2012, she was appointed TEP of the Society of Trust and Estate Planning (STEP). And in 2015, Ineke was elected International Fellow of the prestigious American College of Trust and Estate Counsel (ACTEC), a first for the Netherlands.
Ineke's clients and peers have acknowledged her annually as a leading private client lawyer in the international rankings. In 2019 and 2020 she was elected by Chambers in Band I (Top ranked) of the High NetWorth Guide, by Legal Week to the Private Client Global Elite, by CityWealth to the Private Client International Powerwomen Top 100 and by WHo's Who to the Private Client Thoughtleaders List 2020. For the year 2021, Ineke has been shortlisted by Citywealth as the global Advisor of the Year in the category Succecssion Planning/Trusts.

Koele Tax & Legal Perspecta has since its inception in 2013 been appointed as the Dutch Expert Firm by ESELA, the European legal network striving for impact.
Independent collaboration
Over the years, Ineke has established a wide network of Dutch and international experts, the Koele Wire, that collaborate on the specific issues of her Private Clients and Non Profit Organizations. She continuously invests in the optimization of this network.
Speaker, author, teacher
Ineke is also a regular speaker at Dutch and international forums, both at academic institutions, associations, as other types of conferences and lectures (see Program). She regularly publishes exclusive and innovative articles in Dutch and foreign journals (see Publications).
Education and experience
Ineke graduated in tax and civil law (cum laude) from the University of Groningen in 1989 and obtained her Ph.D. from the University of Utrecht in 2007. She finished a specialist degree in Estate Law for Lawyers (cum laude) in 2015 at the Academie voor de Rechtspraktijk. In 2018, she obtained her Harvard Certificate in the Program on Negotiation ('Negotiating Difficult Persons and Situations' and 'Leveraging Emotions'). In 2020, she obtained her certificate as a Legal Mediator.
Ineke has 30 years of experience as an attorney specializing in tax, wealth and estate matters. She is a member of the Dutch Association of Tax Advisors (NOB), the Netherlands Bar Association (NOvA), the Dutch Association of Tax Attorneys (NVAB). She is also an active member of the Society of Trust and Estate Planning (STEP), the International Bar Association (IBA), Philanthropy Impact, as well as of a number of international "invitation only" organizations (see International Appointments).
Hobbies
In her spare time she plays golf, ice skates, sails, and plays the piano.