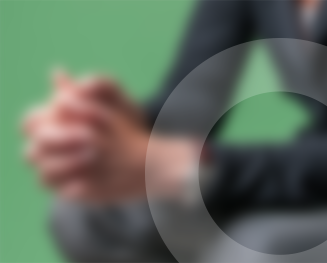 Program
STEP Europe Conference, Luxemburg. Private wealth in the age of (Re)Discovery.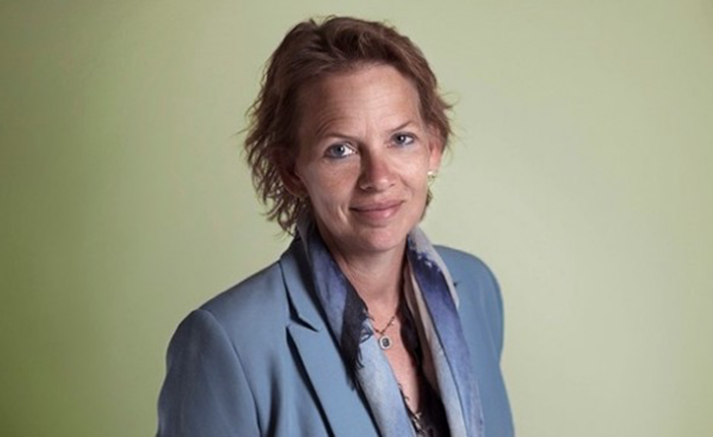 Perspicacious perspectives
Koele Tax & Legal Perspecta is an independent, integrated boutique tax & law firm founded by Dr. Ineke A. Koele with a focus on both Advanced Advice and Problem Solving for a range of Private Clients and Non Profit Organizations. Our clients not only need targeted, expert legal and tax advice, they also need a partner that can connect the dots and is strategically minded.

"She is establishing a strong name, has a lot
of energy and a very good reputation."
- Chambers High Net Worth Guide
We combine our legal, tax, interpersonal and strategic expertise into unique and sustainable solutions for our clients' needs.
Our perspective is both broad and deep. Innovative, personal and international. Holistic.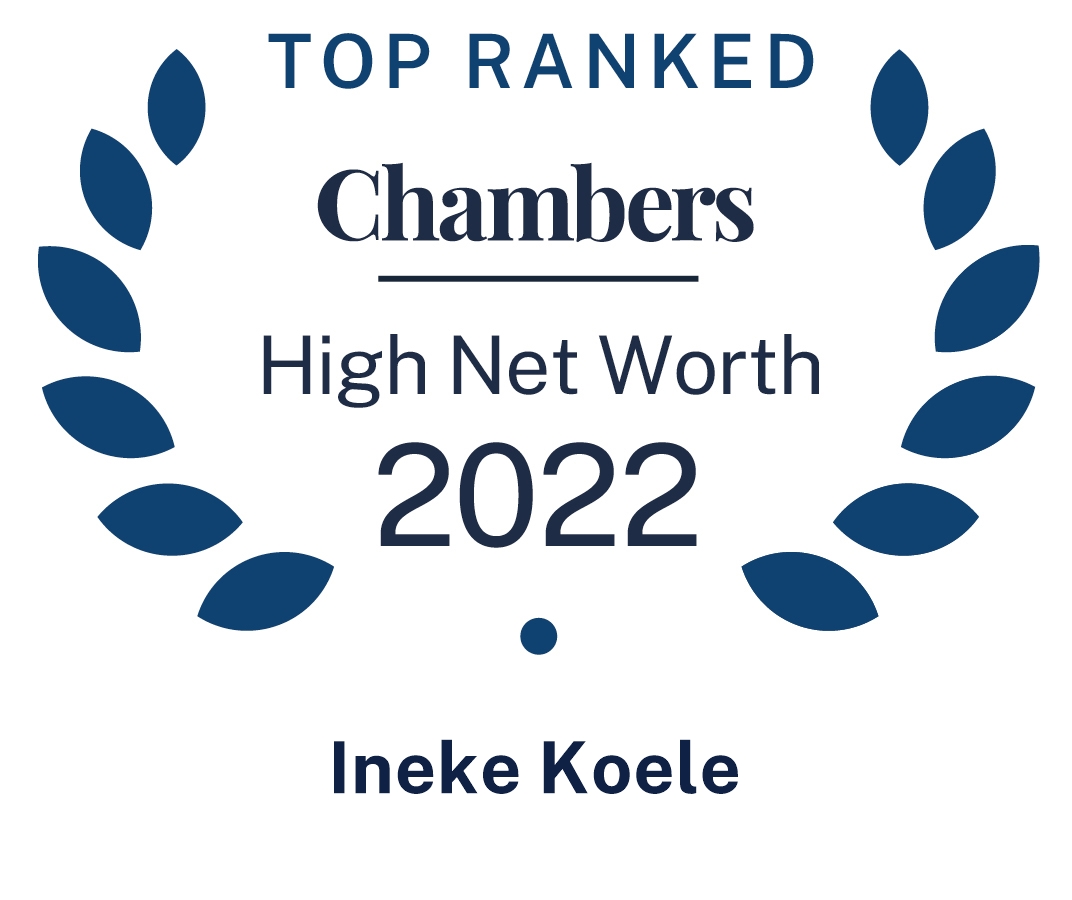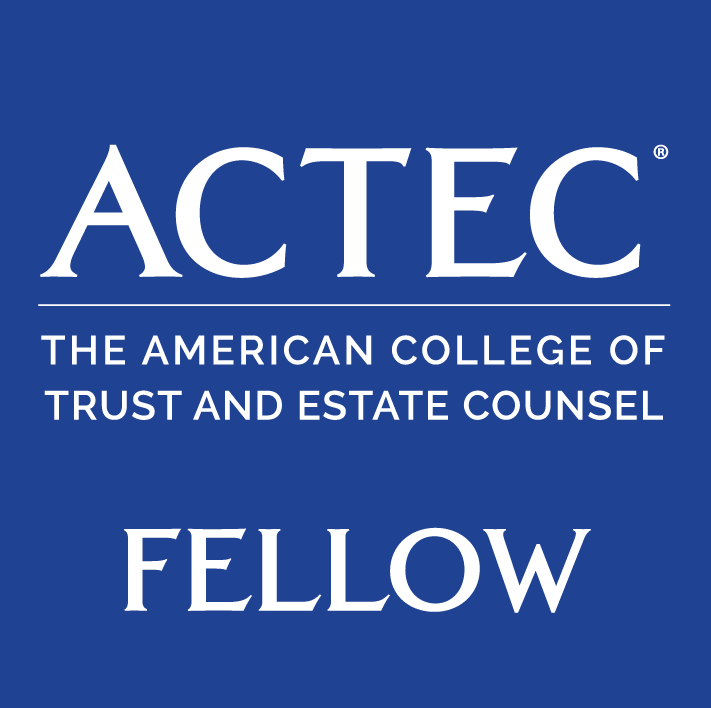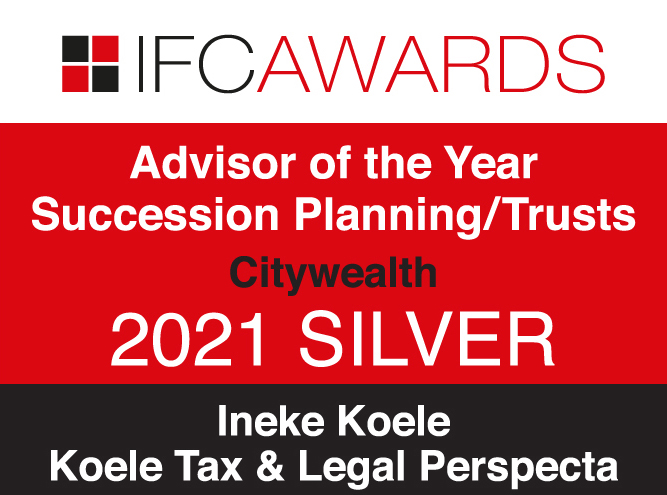 Perspicacious Perspectives for entrepreneurs, individuals and non-profits
Read more