Closely held business, collaboration and continuity
Sustainable international structures
Successful entrepreneurs look across borders and use international structures if they serve their objectives. We take a close look at these possibilities in the context of a sustainable framework and can advise you on and help you with (impending) disputes or damage to your reputation across international structures in collaboration with our extensive international Koele Wire network.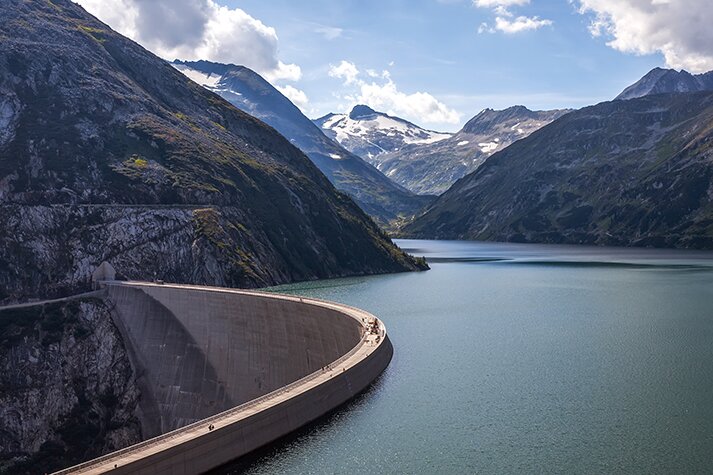 Sustainable collaboration
Every privately held company has to deal with complex succession and continuity issues. If the company is run by a small number of controlling shareholders (closely held), the quality of the collaboration is key to the company's success and continuity.
Legal structures can create and steer a collaboration providing that they are implemented and communicated properly whilst the different interests have been weighed and balanced. Tax considerations often drive the choice for a specific company structure, for example, in health care or international structures.
Not seldom, we find that the tax structure does not really match the reality and actually may give rise to several kinds of problems. The situation's perspectives are then out of sync.
Koele Tax & Legal Perspecta builds bridges between taxation on the one hand and good collaboration or an international reality on the other.
We give advice across the spectrum – where necessary together with sector-specific specialists – on collaboration and succession issues, management buy-ins, and different types of international structures in the private sector and at the intersection of private and non-pro
fit (See also Social Enterprising: business models for impact).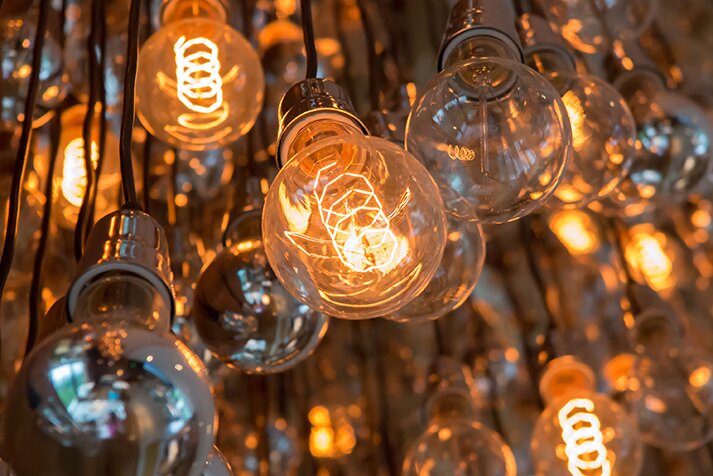 Perspicacious Perspectives for entrepreneurs, individuals and non-profits
Read more