Philosophy and methodology
"The Art of Being Wise is Knowing What to Oversee"
- Ineke A. Koele (freely adapted from William James)

Koele Tax & Legal Perspecta is a platform of excellence, high quality and leadership with the goal of adding integrated value to our clients.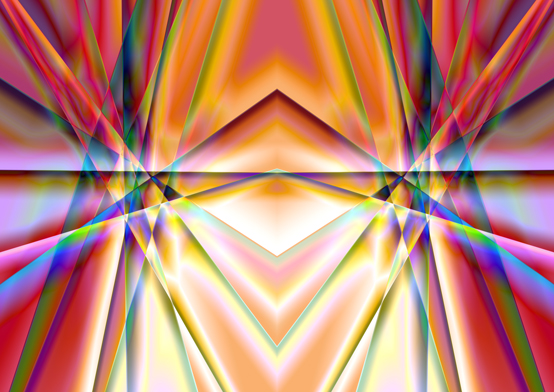 Where different perspectives converge, we find interesting solutions to our client's issues. Among other things, we bring together:
Civil and tax law
People and structures
Knowledge and context
Passion and responsibility
Financial and social capital
Dutch and foreign legal cultures
Divide and grow: win-win thinking
Academic insights and pragmatism
Profit and reproduction of lasting success
Mission
Our mission is to be a valuable partner for you, where appropriate to add perspectives to your case and by taking your broadest purposes into account to achieve the maximum result possible.
Modern and diligent
We work with the most modern Legal Intelligence and knowledge systems, digital files and speech recognition systems, and are always online with our little laptops. We travel by train and Brompton folding bike to avoid losing time. We are insured for up to €10,000,000 per case and have never had to fall back on our liability insurance at any time during our careers.
Our main office is in Deventer in the Twick, a monumental villa on the river IJssel. It's a haven that our clients enjoy returning to. We also have a representative meeting office in the center of Amsterdam, on the Dam.
Specialist added value and collaboration
We "unbundle" legal services and only take on the tasks we know we can add the value of a specialist to. Tasks requiring other qualifications are subcontracted at competitive prices. When we do need the help of other professionals, we either turn to professionals within Koele Wire or work with your advisors. We're flexible and focus entirely on your case.
Extensive network of high-quality specialists: Koele Wire
We are independent. We only involve professionals from our extensive network of Dutch and international specialists if a specific issue requires us to do so. Koele Wire is an evolving network of the best professionals in their field and we select the professionals that match your specific interest.
Experience has shown that independent collaboration based on quality and strategy is the best way of achieving excellence. It's efficient, free of bureaucratic noise and the accompanying overhead, and unlike other outfits, you are free to work with whomever you choose.
Because we interact regularly with Koele Wire specialists, we are well informed about many national and international developments that touch on our niche area.
"Ineke Koele has the great gift of combining a profound knowledge, not only of Dutch law but also of the manner in which clients with an international profile can make cross border arrangements work effectively, with excellent communications skills, embracing both lay clients and lawyers from other jurisdictions. I have really enjoyed working with her on a project which combined civil and common law structures in the context of a mix of private interests and charitable/purpose trusts and foundations."
Simon Weil, Bircham Dyson Bell, London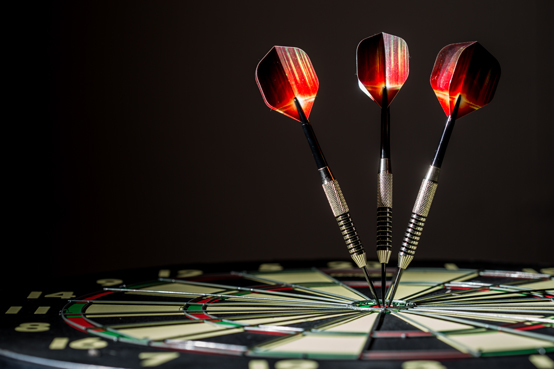 Fees
Our fees are fully transparent and discussed with you beforehand. We work as much as possible with advance estimates. Alternative fee agreements are negotiable within the norms of our professional organizations. We do not compete on price; our methodology means that our fees are very manageable.