Advanced Advice: blending expertise with your ambitions
I felt at ease because there was someone opposite me who knew what she was talking about. You listened well to us and were patient in explaining difficult issues. And apart from that, I like your friendly and humorous way of dealing with people."
- Mr. W.L.F. Prisse
Private Clients and various Non Profit Organizations benefit from our Advanced Advice. Our advice combines our legal and tax expertise with your ambitions and wishes into tailored solutions in areas such as estate and tax planning, trusts and foundations, family businesses and continuity, social enterprises, international mobility, and philanthropy.

Tailored solutions
Our innovative approach enables us to zoom in to the details and out to the big picture to find solutions that match your goals. We ask questions that matter. Tax optimization and dispute minimization are important prerequisites of achieving your goals. We will not give you standard or aggressive planning solutions that do not reflect reality, but will work with you to create lasting, tailored solutions that fit your specific situation.
Because of the nature of our advice and our relationship with the tax authorities, they are often prepared to listen to us.
"Ineke approaches situations from unexpected angles with passion and knowledge. Her approach leads to creative and solid solutions. "
Arnaud Wilod Versprille, Olenz Notaries
The right team: Koele Wire
We're used to working in and leading bigger teams of professionals. If need be, we will handpick your personal team according to your specific needs. We work only with the best professionals in their field - in the Netherlands and abroad. We have access to an extensive network of tax lawyers, notaries, family officers, corporate tax lawyers, litigation experts, mediators, impact investing specialists, and, of course, our specialist peers in the Netherlands and abroad, including a number of professors. We are committed to maintaining and expanding the excellence of this professional network, Koele Wire, as it is a key component of our Methodology.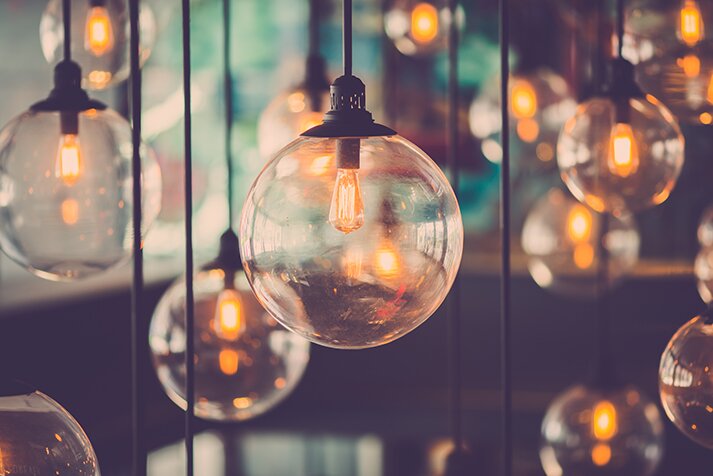 "Ineke and I have been working together for many years. I have a lot of respect for her creativity and grit. No challenge is too big for her. She always puts her clients first, is sensitive to their issues, and is result oriented. She thinks and acts quickly. She's also an excellent communicator, whatever the medium, and she's very convincing. She never loses her calm or sight of the big picture, or her sense of humor for that matter. She's as steady as a rock."
Toon Hasselman, Lenos c.s. VAT & Custom Lawyers

Second opinion
If you're not sure whether the advice you were given is the right solution to your issue, or if you don't fully understand it, you should consider investing in a second opinion. Once we've identified your interests and wishes, we will assess them against the advice you were given and provide possible alternatives.
"Ineke is not one for standard solutions. She won't stop digging until she's cracked a problem and then she gives you the kind of advice that makes you wonder why no one else came up with it. She's also a lovely person to work with."
Elbert Dijkgraaf, CEO, Hooge Raedt Groep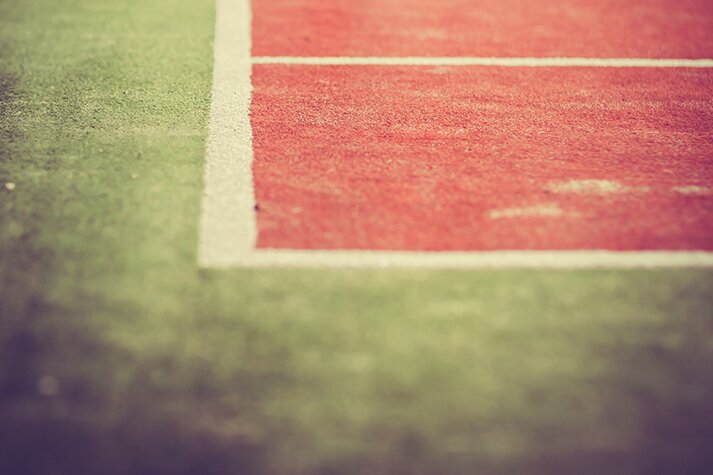 Collaborative advice
There are times when your situation may require more knowledge and expertise, and you need a sounding board. Here too, we can add value and are more than happy to work with your steady team of advisors. Past projects have shown that our clients' teams have found collaborating with us beneficial and enriching.
Perspicacious Perspectives for entrepreneurs, individuals and non-profits
Read more