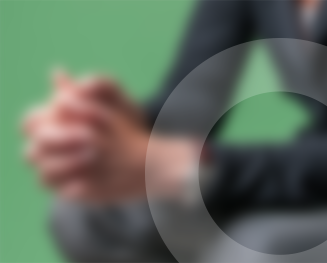 Program
International Academy of Trust and Estate Law conference hosts seminars on Stewardship and Governance and Dutch foundations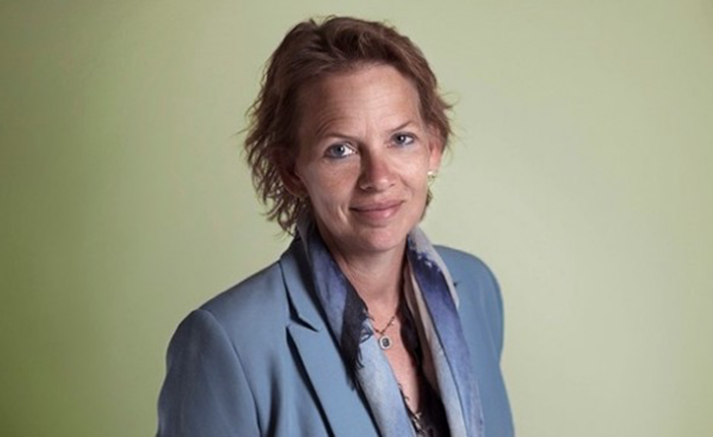 Perspicacious perspectives
Koele Tax & Legal Perspecta is an independent, integrated boutique tax & law firm founded by Dr. Ineke A. Koele with a focus on both Advanced Advice and Problem Solving for a range of Private Clients and Non Profit Organizations.
Our clients not only need targeted, insights into expert legal and tax issues as well as the License to Operate: the set of social and strategic norms of behavior that constitutes tomorrow's legal norm. We integrate our legal, tax, conciliation and strategic perspectives into unique and sutainable solutions for our clients' needs.

"She is establishing a strong name, has a lot
of energy and a very good reputation."
- Chambers High Net Worth Guide
Our clients find in us a clear beacon in a complex world and an inspiration for further development within the larger picture in which they operate.

Perspicacious Perspectives for entrepreneurs, individuals and non-profits
Read more