Enlarging Space for International Philanthropy
Following up on her analysis on the topic in her doctoral dissertation, Dr. Koele provides a thorough commentary on the new report issued by DAFNE/ EFC on the regulatory and political challenges philanthropy is facing and the ways to go forward. Some of the views of the report are in contradiction to the results of her research. Contrary to the results of the report, she advocates for action by the non-profit sector and for all stakeholders involved, to address the issue of proper control in full.
The Commentary has also been published on the digital forum De Dikke Blauwe.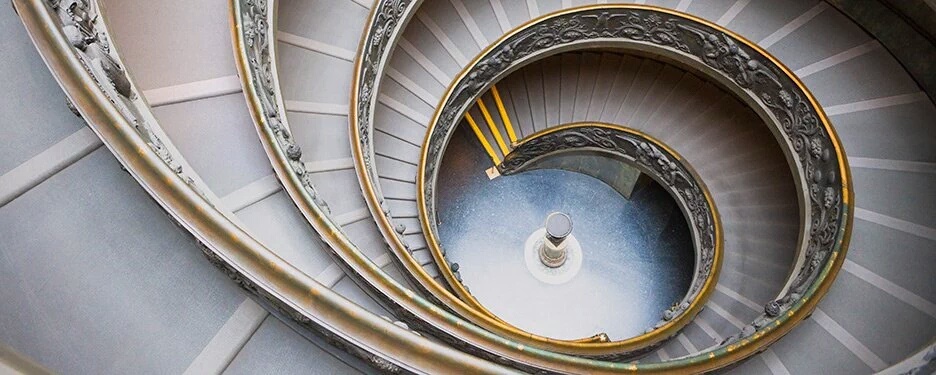 view »
« Back