Social Enterprises
"We sometimes become good by doing well." - The Bourgeois Virtues, Deirdre McCloskey
Social developments are gaining in popularity with entrepreneurs and wealthy families who are looking for smart opportunities to add a public benefit to their business or family purposes that give their business and family a more stable foundation. This requires the right legal and tax structure.
Koele Tax & Legal Perspecta has been appointed Dutch Expert on Social Enterprises by the European Social Enterprise Law Association (ESELA), erected in 2015 at the innitiative of the London firm Bates Wells Braithwaite and the European Commission.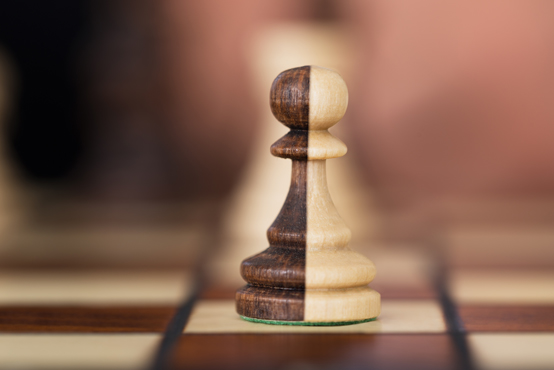 We work with you to create long-term holistic strategies for sustainable development and social entrepreneurship and tailor the legal structures accordingly. With smart agreements, integrated or parallel for-profit/non-profit structures, depending on the situation in relation to your business and/or your private planning.
"I approached several lawyers and Ineke was the first one who could help me with a targeted structure. Her national and international knowledge of the interaction between closely held corporations and foundations is impressively up-to-date. With a clear and innovative approach, I can now raise funds around the world in order to achieve a global impact. I have a typical 'Social Entreprise.' Dutch law may not know how to handle this, but Ineke certainly does." Corinne Heijn – founder UnitedSucces
The possibilities for collaboration and structuring at the intersection of profit and non-profit organizations are becoming more and more varied.
A small example of the diversity of our advice:
We assist entrepreneurs and their families in the creation of structures that are the most suitable to start impact investing in the context of their business and family purposes. We advise businesses on their transformation into dynastic structures for the strategic benefit of non-profit organizations, serving both the long-term interests of the business (no generational transfers) and the non-profit purpose.


We advise companies on how to use non-profits to achieve lasting succession strategies eventually in combination with effective management participation. Non-profits are patient shareholders, and collaborations with non-profits are appealing and lasting alternatives (also in terms of taxation) to a complete "exit and cash" strategy.


We assist social enterprises in the creation of an innovative structure to raise funds internationally.


We help non-profits be successful in for-profit activities
(See Social enterprising: Business models for social impact).
Read more: Social Enterprises in the Dutch landscape
Read the Case: Sustainable Management Buy In
Health care
Although for-profit and non-profit companies have always had to collaborate in certain sectors, the structure of the collaboration is still in development. In the health care sector, where specialists collaborate with hospitals, the question is who the entrepreneur is: the hospital (non-profit foundations) or the specialist? A smart legal structure that takes all of the relevant perspectives into account is indispensable if all of the stakeholders are to develop in the same direction.
Together with health lawyers, Koele Tax & Legal Perspecta offers to-the-point holistic advice to improve the structure of the collaboration.