The Dutch Private Foundation in comparison with trusts: for the same purpose but rather different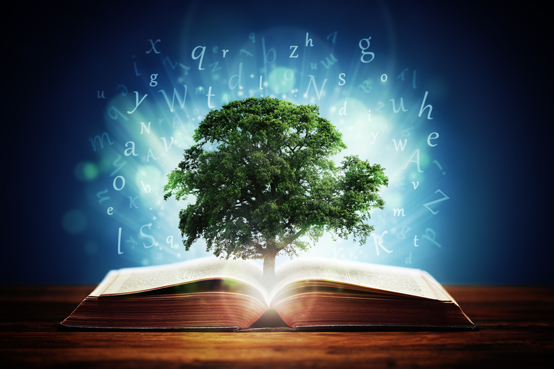 Trusts & Trustees, Oxford University Press, February 2016, p. 140-145.
The Dutch Private Foundation provides an alternative paradigm for sustainable asset protection purposes. Due to its legal autonomy, it is less vulnerable to 'inflammation' and family conflicts if compared to a discretionary trust. A comparison with other continental foundation legislations shows that the Dutch foundation model is rather different in more than one respect.
Bekijken »
« Terug