Honors and Rankings 2019
31-12-2019
Het jaar 2019 was een jaar van vele Honors en internationale rankings voor Koele Tax & Legal Perspecta.
Legal Week heeft Dr. Koele benoemd tot de 'Private Client Global Elite', exclusief voor Nederland.
Chambers kende haar vervolgens een plek toe in de Band One, de topadviseurs voor de HighNetWorth Guide, in Nederland. Chambers zei over haar: 'She is able to be analytical and creative, and she is a people person.'
Daarna volgden een benoeming door Citywealth in de Private Client International Powerwomen Top 100, recognizing power players (who happen to be women) in the international private client arena. Op de start van het nieuwe jaar volgde Who'sWho die Ineke opnam in de Who's Who Private Client Thoughtleaders lijst, een wereldwijde lijst van 300 adviseurs en advocaten.
Legal Week interviewde haar:
What has been the highlight of your practice over the past 12 months?
The highlight of my practice in the last year, is that I have succeeded to negotiate 'integrally' some very difficult and harsh cases and that it came to my mind, that the process of creative negotiation or 'conciliation' - be it with private parties or with the taxman-, is the most rewarding exercise for an experienced private client lawyer. It requires an analytical view from different perspectives on the matters at hand and very flexible personal skills.
What advice would you give rising stars/new lawyers in the private client world?
Apart from studying the law, which in fact is and will increasingly become a 'commodity' in the future, pay attention to your personal skills since our clients need highly effective professionals. My prediction is that when young lawyers tend to these personal skills as much as they tend to the contents of the law profession, they will become more creative, flexible and 'on top of things': exactly what clients need.
What is your favourite quote?
'The Art of being wise is knowing what to oversee'. This is my own version of an existing quote by William James, with a whole different conceptual meaning. In my view, it is essential to look at situations from as many perspectives as possible in order to completely digest it and from that point on, to decide how to go forward wisely.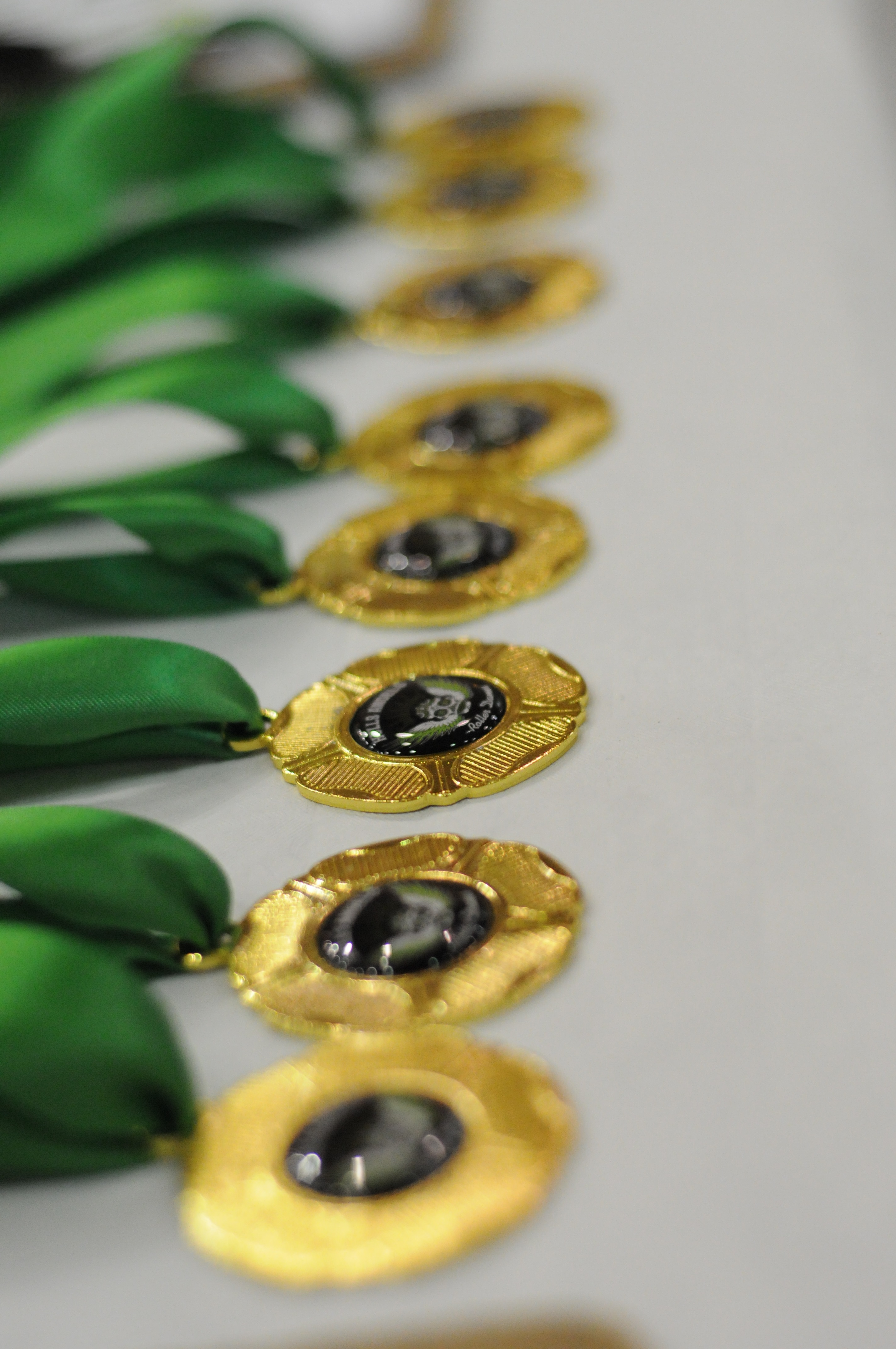 « Terug